Books for solicitors and barristers practising in English law
We publish between 30 and 40 new books and new editions a year across a broad range of practice areas, including: banking and finance law, company and commercial law, employment law, criminal law, local government law, immigration law, charities, clinical negligence, IP and IT law and pensions law.
They include established titles, which have received several revisions over many years and more recent launches, like our How to Master Mediation Series and our Criminal Practice Series, designed to provide easy access to practical information when you need it and negate the need to carry large unwieldy and expensive tomes.
Interested in writing for us? We are always on the look-out for new authors wanting to enhance the knowledge of their fellow legal professionals. Please contact us at [email protected] and someone will be in touch to discuss how to take your idea to the next level.
Featured Title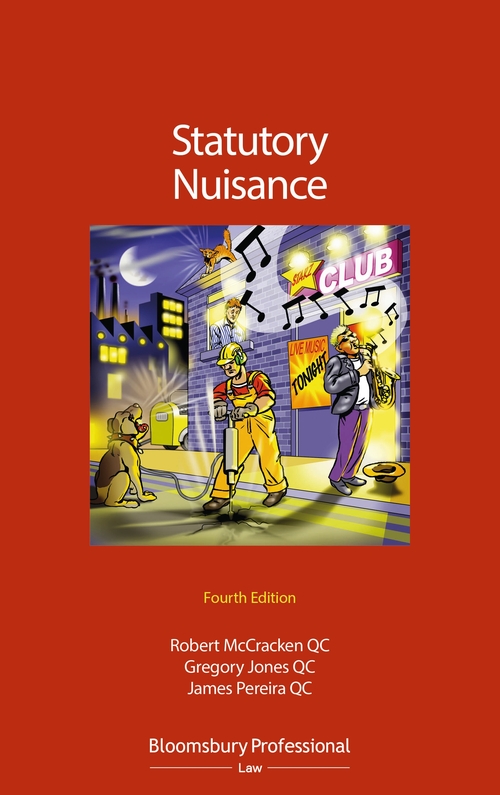 Statutory Nuisance